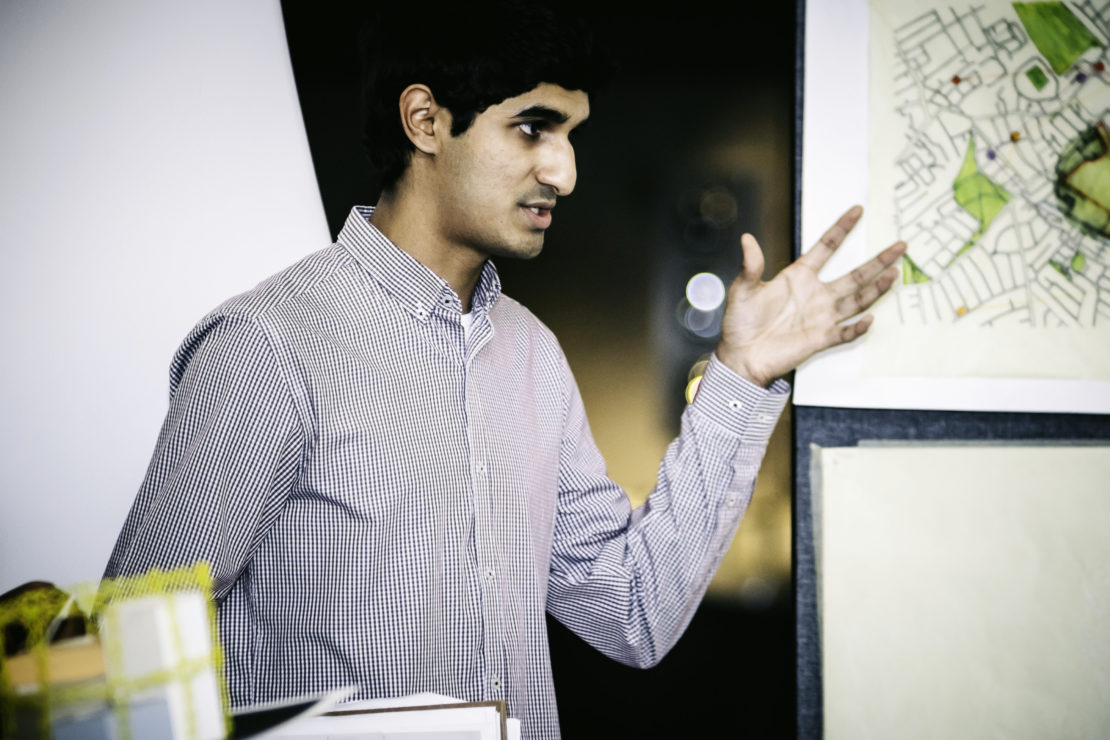 ARCHITECT · SCOUT VOLUNTEER · DESIGNER
I am a Registered Architect with the Architects Registration Board (ARB) and a Chartered Member of the Royal Institute of British Architects (RIBA). I hold a BA (Hons) Architecture degree from the University for the Creative Arts, a Master of Architecture (MArch) degree from the University of Kent and a Postgraduate Diploma in Architecture: Professional Practice from Cardiff University. I have undertaken research into collaborative and collective housing models and their relationship to the UK housing crisis which included a theoretical stance to design; in particular the 'infra-ordinary' as well as habitual aspects of everyday life.
In July 2012, I was chosen to carry the Olympic Torch as a torchbearer for the London 2012 Olympics for my voluntary commitment in the Scouts and I continue as an active volunteer with the Scout movement as the Assistant UK Commissioner for Programme (Young Leaders) which involves me leading the Explorer Scout Young Leaders' Scheme for the organisation and ensuring that young people continue to play an active role in sectional leadership teams. I am also a Deputy County Commissioner for Kent Scouts, which involves me managing the transformation, growth & development, digital skills and youth shaped areas for 6,000 adult volunteers and over 17,000 young people across Kent.
I have also gained the highest award in Scouting; the Queen's Scout Award, as well as the prestigious Duke of Edinburgh's Gold Award. My other interests include camping, hiking, photography and travelling the world.